Welcome
We provide services for multiple customers in various industries and segments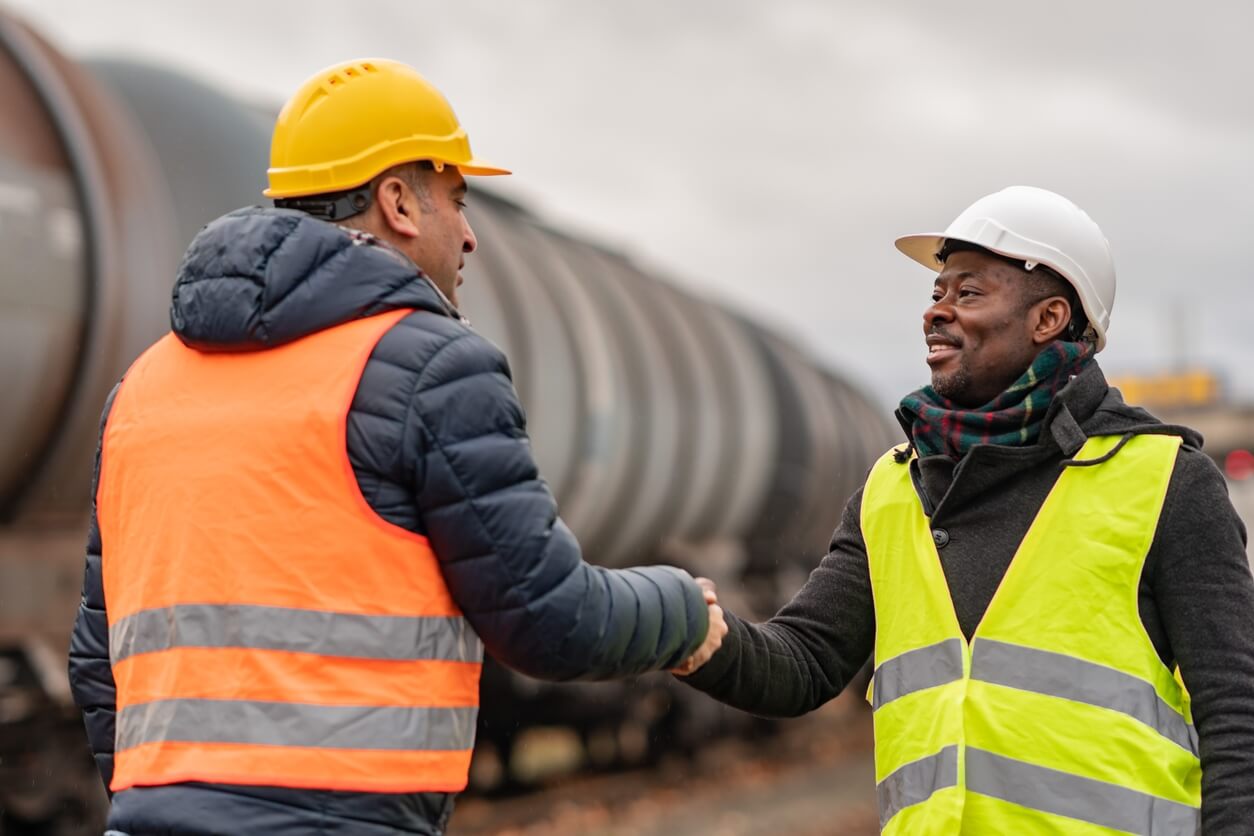 Mold Remediation
Mold Defense (Learn More)
Sanitization
Bio-Hazard Abatement
Upholstery Cleaning
Floor & Bathtub Safety
Defending your Family's Health
We provide customized security solutions to help
protect your people and property.
learn more
Which of these Services do I need?
Mold Remediation vs Mold Prevention
What's the difference?
If mold has already started to grow in your space, then we would recommend that a  Mold Remediation service is done to rid your space of unwanted mold.
If we have assessed your building and found it to be free of mold,  then to prevent the growth of mold, the Mold Defense (Preventative Maintenance) Service is a great choice.
Why Choose Hygienely?
Our Core Values
As we grow our business, we never lose sight of what is most important – our customers. After all, our success is your success. That's why we work every day to deliver services that are exactly as promised and nothing less. When we exceed your expectations, we know that we have made a positive impact on the world we live in.
Delivering the Best Cleaning & Bio-Hazard Remediation Solutions to our valued clients
Testimonials
Hygienely did an excellent job. I'm very happy with their service.
Liked the way you guys treat your customers, fully satisfied with services rendered!
The job was well done and the work crew was really professional.
A Few of Our Valued Clients