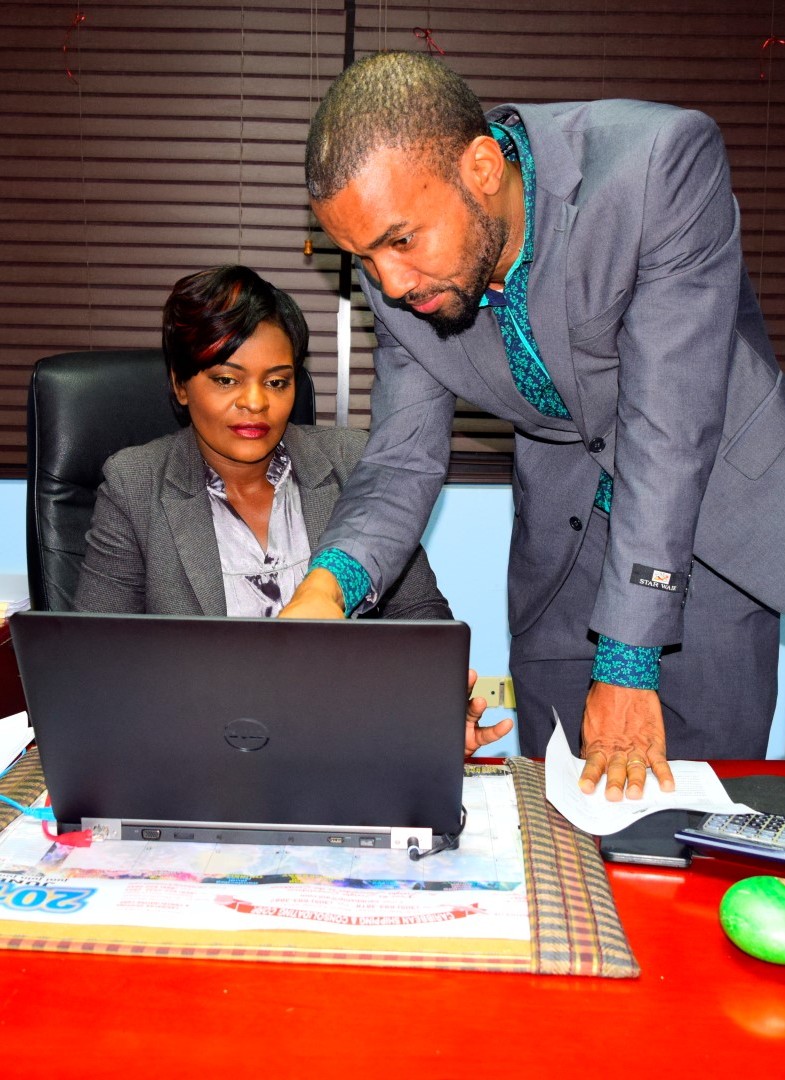 The Directors' Word
The utmost integrity underlies everything we do
Hygienely is a family-owned service provider of cleaning and restoration solutions. We are committed to keeping the health and safety of your spaces at optimum levels in Jamaica, and around the West Indies. We strive to protect the general public through the services we provide, giving you the reassurance required for peace of mind and optimal productivity where necessary. Our complete inventory is strictly professional grade, granting each of us the confidence that we could entrust even our own lives to the products we use and the strategies we employ in our services.
Hygienely's hands-on experience in various industries for a decade cemented our knowledge and application thereof relative to our region. By ensuring that our service offerings remain on the cutting edge of modern technology and protection, we feel certain that they will perform flawlessly in the most critical moments imaginable. Above all else, the team at Hygienely is dedicated to excellence in customer service.
Testimonials
Hygienely did an excellent job. I'm very happy with their service.
Liked the way you guys treat your customers, fully satisfied with services rendered!
The job was well done and the work crew was really professional.
Don't Miss Out Our Updates!
Sign Up & Get 10% Off