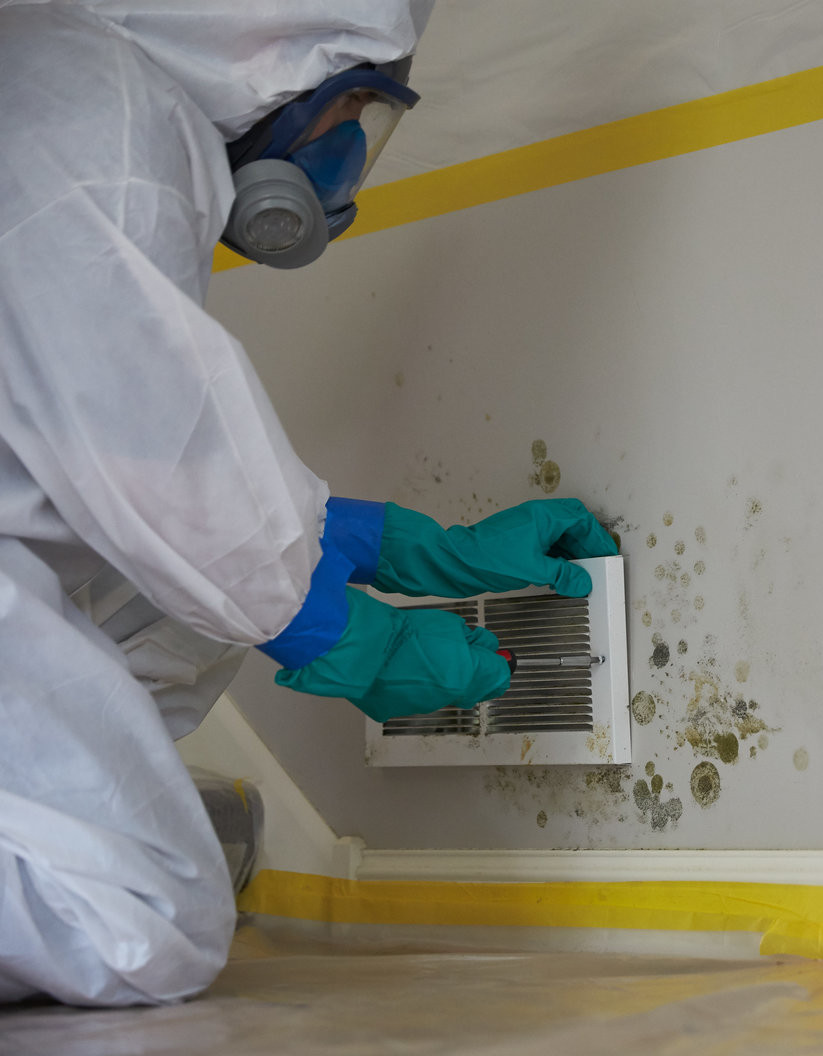 A Suite of Essential Services
Jamaica's leading professionals in Mold Remediation & Prevention ,as well as a host of other service for cleaning and restoration.
Mold Remediation
Mold Prevention & Maintenance
Mold Inspection
Waterproofing
Upholstery Cleaning & Sanitization
Bathtub Restoration
Air Duct Cleaning
Building Sanitization
Delivering the Best Cleaning & Bio-Hazard Remediation Solutions to our valued clients
Testimonials
Hygienely did an excellent job. I'm very happy with their service.
Liked the way you guys treat your customers, fully satisfied with services rendered!
The job was well done and the work crew was really professional.